meet the team
They Make a Wide Range of Products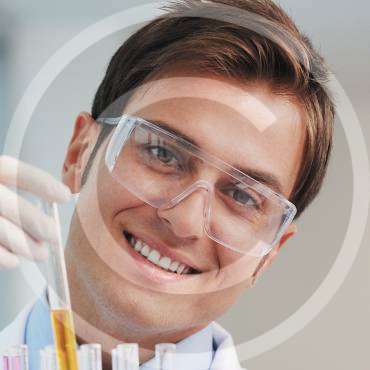 Founder/ Chief Executive Officer & Chief Scientific Officer
Emmanuel Zachariah Ph.D.Founder/ Cheif Executive Officer & Chief Scientific Officer Dr. Zachariah begin his postdoctoral training...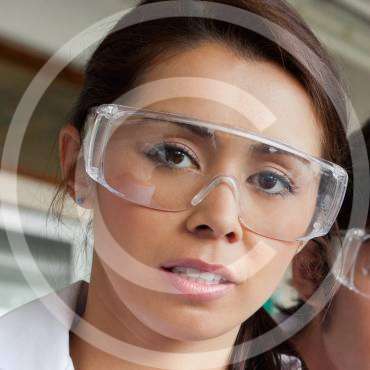 Director, International Business Development
Harun Sevimli, MBA Director, International Business Development Mr. Sevimli has extensive experience in internation trade, consulting...
testimonials
What People Say About Us
Ancora's themes are my favorite products on the market today. As ususal, quality design and premium customer support.

My website for a science project now looks fantastic. It is easy to customize and handle. Keep up the great job!

Thank you for fast responses and effective assistance. I appreciate the look and functionality of my website a lot!

albertino research methods
DNA examples taken & reviewed
elements gathered & combined
albertino community members